The Basics
As part of its mandate, the Universität Hamburg aims to become a University for a Sustainable Future.
Big conferences are generally known to leave a big carbon footprint. The European Conference on Educational Research 2019, taking place from 02 – 06 September with around 3000 participants from 79 countries, is serving as a pilot for sustainable event management at the university.
We as local organisers have been investing time and thought into 'Going Green' for ECER 2019 and have been tackling all aspects of conference organisation to become more sustainable and to lower the environmental impact.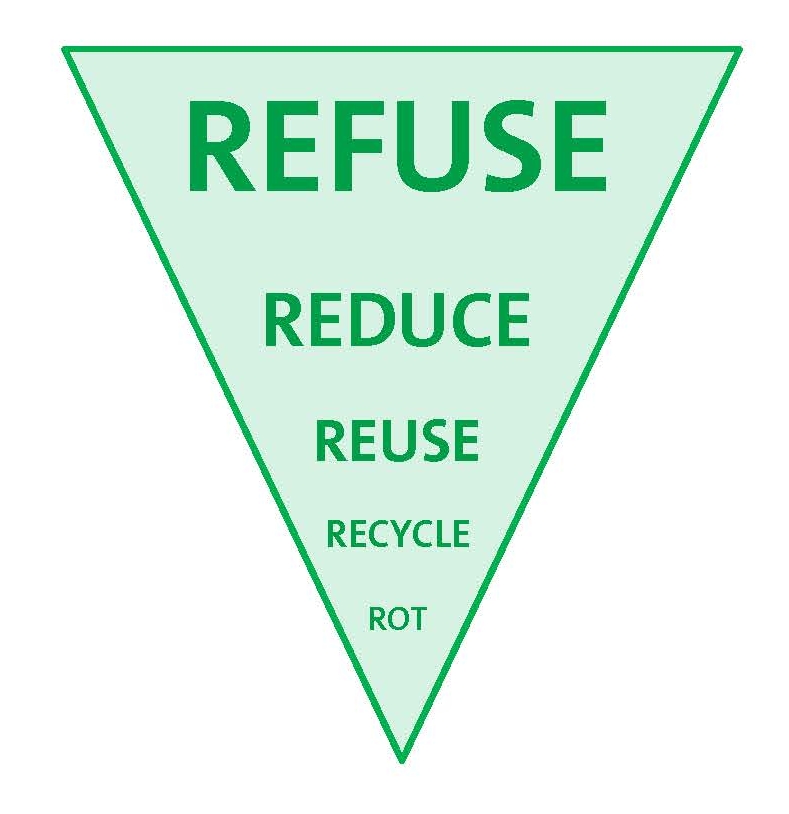 Here is what we have done for this event and what all of you can do to join our endeavours (listed according to the 5 Rs of Zero Waste):
Refuse
the printed conference programme;
freebies, brochures and conference papers you do not really need;
plastic bags,
bottled water,
single-serving packages,
single-use cups, plates and cutlery.
Reduce
the amount of print-outs,the amount of packaged goods;
the amount of used virgin material by deciding in favour of recycled materials (paper, lanyard);
the amount of pesticides in our environment by buying organic goods;
CO2-emissions by consuming seasonal locally produced food and by preferring plant-based options;
CO2-emissions by choosing the greenest transport option for your trip to Hamburg and by compensating the unavoidable emissions.
Reuse (+Repair)
the coffee mug,
your own water bottle,
the conference bag,
the lanyard by returning it;
buying drinks in reusable bottles that carry the "Mehrweg" symbol.
Recycle
containers that are part of a deposit system by returning them or placing them in the "Pfand-gehört-daneben" crates;
paper, glass, metal and plastics by placing them separately in their respective bins.
Rot
unfortunately an option we cannot offer at the university yet.