Language Support Professionals in Multilingual Childcare Facilities – SprabiPiKs
The project "Language Support Professionals in Multilingual Childcare Facilities" ("Sprachbildungsprofis in mehrsprachigen Kitas – SprabiPiKs") is a qualitative research projects of Universität Hamburg (UHH) and the Foundation Universität Hildesheim (SUH). It conducts research in six childcare settings in Hamburg, in which over 40% of the children have a migrant background.
From an intercultural-educational and from a linguistic perspective, it will be examined
how childcare professionals, who have a distinct expertise in language support, interact with mono- and multilingual children, and
how the quality of interactions develops with regard to language development.
Observations will focus on the knowledge of said professionals, their noticing, interpretation and action competencies, their orientations and beliefs as well as the general conditions of each facility and its social environment.
The aim of the fieldwork is an individual and a comparative qualitative reconstruction of how the competencies of the educators and each facility's environment correspond to the quality of the aforementioned interactions.
One of the underlying intentions of this research is to make solid contributions to the understanding of the complex quality pattern in which childcare professionals interact. Moreover, it can be assumed that this project helps in enhancing the interactional quality of the involved staff with respect to the diverse linguistic conditions of children in each facility.
Project team:
Project duration:
Aug 1, 2018 until Jul 31, 2021
Funding:
BMBF (funding code 01NV1804A)
Funding guideline "Quality development for good education in early childhood", with focus on "Development of the interaction quality of pedagogical staff - Handling of the children's heterogenous preconditions"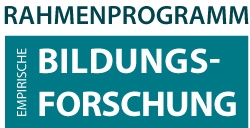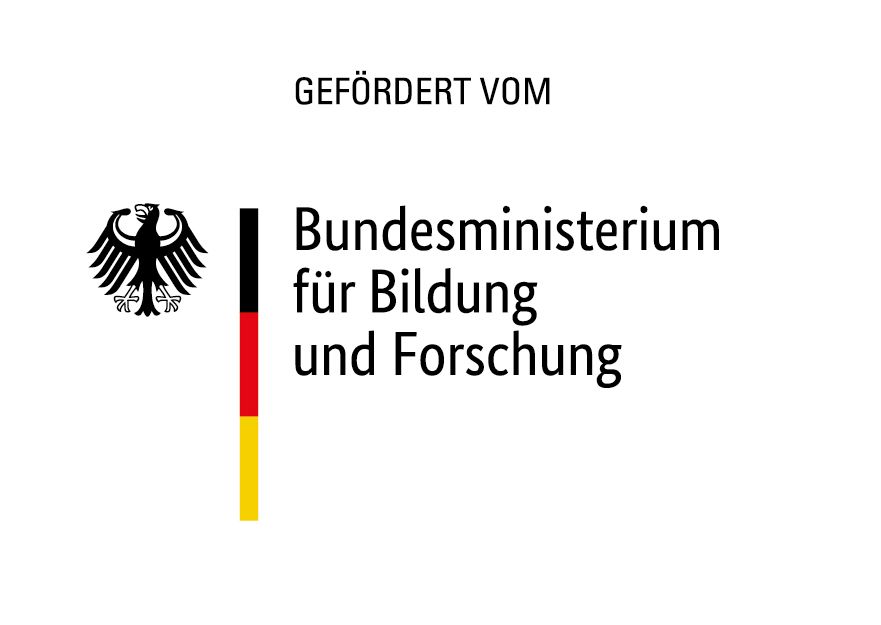 ---