2022-2025: Development and evaluation of an elementarisation model for Socio-Scientific-Issues in physics education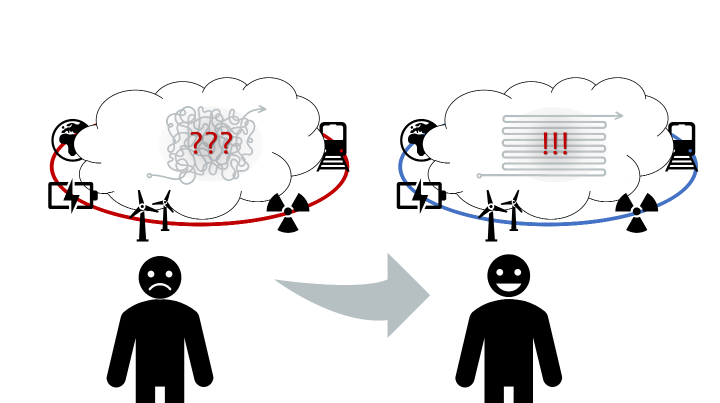 In the educational standards in physics, which were defined by the Kultusministerkonferenz of Germany in 2005, one of the requirements for the competence area of assessment is that students use their knowledge of physics in everyday situations in order to evaluate. In the literature, reference is often made to Socio-Scientific-Issues (SSIs for short), which, due to their various characteristics, stand out as situations that can and must be evaluated with the help of scientific knowledge, but which also have a non-negligible social relevance and component. Examples of SSIs currently under discussion are:
climate change,
the use of genetic engineering,
the debate about a speed limit on German motorways.
From the literature dealing with assessment by students and the use of subject knowledge in assessment, a consistent picture emerges: students, although they have learned content knowledge relevant to the SSI, do not or hardly use it in assessment situations.
Within the framework of this project, an elementarisation model is developed and evaluated that enables teachers to locate a structure in the SSIs when clarifying the subject matter and, in connection with this, to offer the students a more structured learning offer that could improve the structured construction and thus also the access to the use of subject matter knowledge in assessment situations via SSIs.
The impact of such structured learning will then be explored through exploratory studies using an educational unit designed with the elementary model for SSIs by examining the intervention effects on different variables on students. Once the effect is measurable, it will be compared with the growth in competence of a control group to see if the model can actually help promote the use of content knowledge in assessment situations.