Projects
Besides permanent exchange programs for students, academic and administrative staff, several temporary projects regarding internationalization are implemented at the Faculty of Education. These projects range from addressing young researchers, conducting summer schools and addressing structural conditions to internationalize research and teaching at the university.
Completed Projects
This project's aim was to understand how student teachers see each other and their linguistic and cultural repertoires in multicultural and multilingual cities & how they plan to engage with multilingualism and multiculturalism in their teaching practices.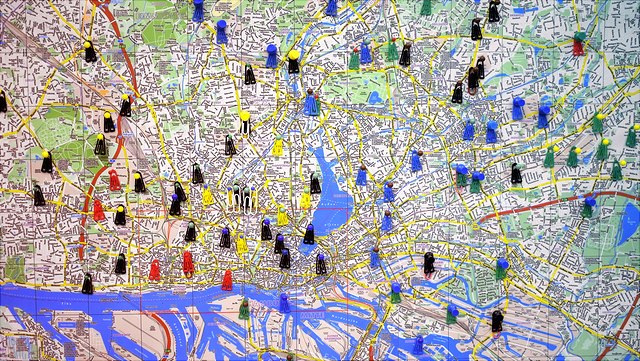 The joint project "VirtEx - Virtual excursion didactics towards sustainability" between the Department of Geography Didactics at Université de Paris and the Faculty of Education aimed to virtually discover and discuss sustainable urban development.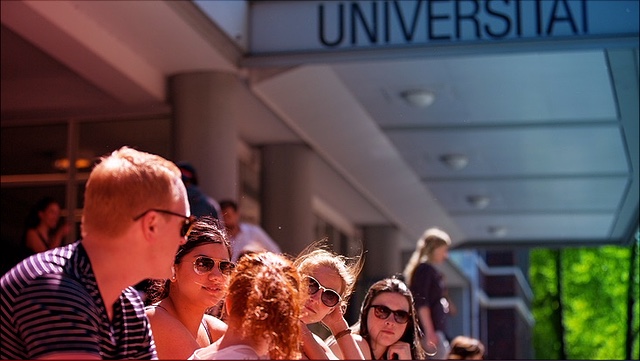 Summer School 2021: Language Diversity, Education and Social Participation
The 4-week Summer School 2021 was a virtual program. The courses were accompanied by a wide supplementary program on German and Hamburg culture and history.