In others' shoes: But how?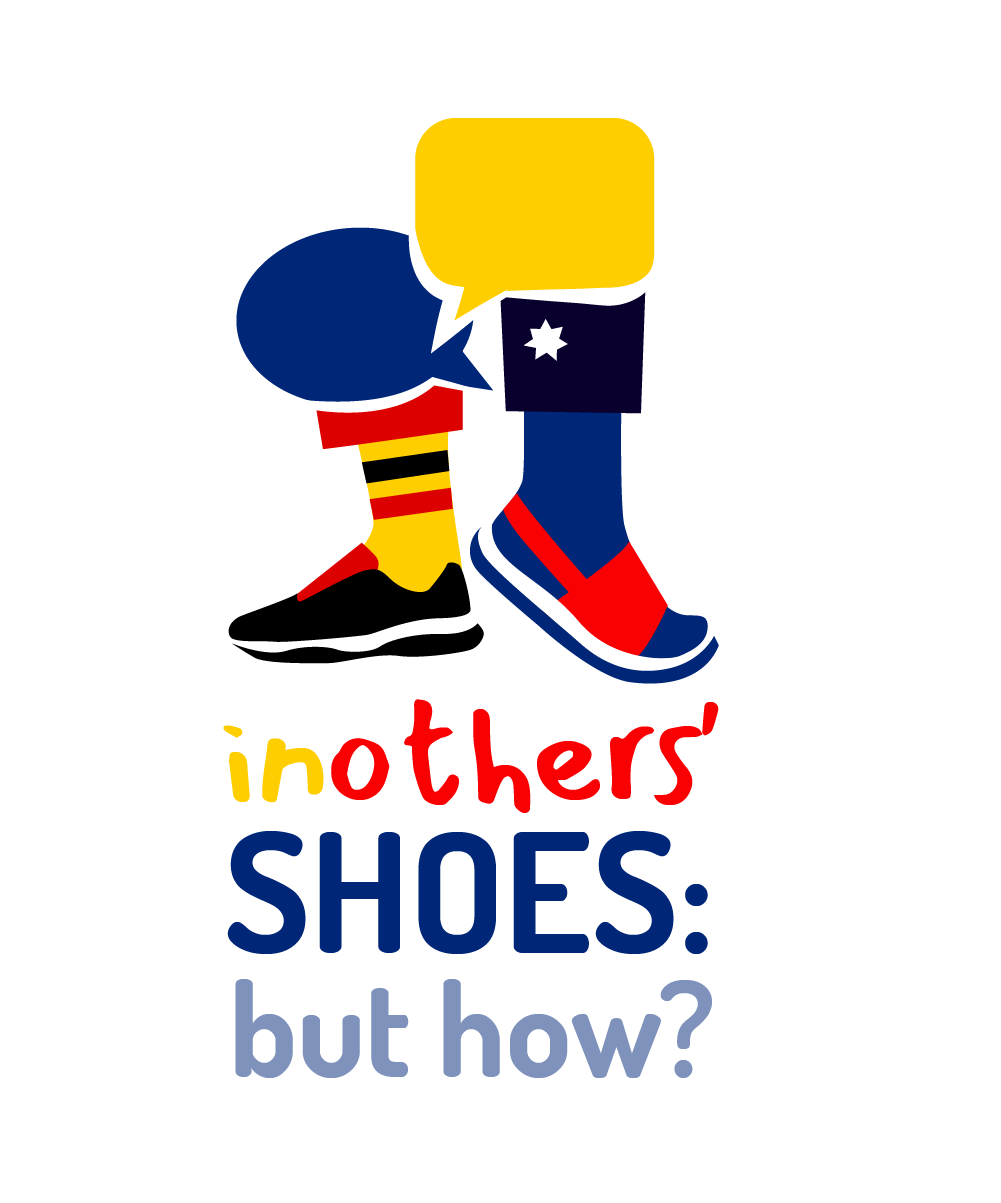 The aim of the project was to understand how student teachers see each other and their linguistic and cultural repertoires in multicultural and multilingual cities and how they plan to engage with multilingualism and multiculturalism in their teaching practices. The project planned to improve internationalization and sustainability by promoting direct interaction between student teachers in Sydney and Hamburg on the topics of being and becoming multilingual.
The feedback on the project and the material developed by the participants throughout the project were consolidated for the purpose of publicizing the project both internally and externally (e.g., the material includes a concluding project webinar with students from Hamburg and Sydney that took place on 24 September 2021). In-depth analyses of the project results were presented in November 2021 at the online symposium Internationale Lehre (Technische Universität Braunschweig) and in December 2021 at the international conference The Value of Languages in a Multicultural World (Macquarie University).
Read more about the project, which ran from 1 September 2020 to 31 October 2021.