Movement, Games, and Sports
Mitarbeiterinnen und Mitarbeiter
Professors
Active professors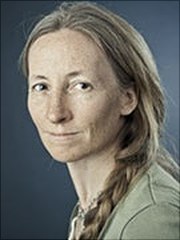 Photo: Bähr
Professor
Languages and Aesthetic Disciplines Education (EW4)
Von-Melle-Park 8
20146 Hamburg
Room: 614
Office hours
Office hours during the Sommer Semester 2021

Office hours take place from 12-13 pm on mondays
and from 21-07-14  16-17 pm on mondays.

Please sign up for an appointment in this calendar:
https://terminplaner4.dfn.de/cCf5iarkefUTrtzN
Office hours are conducted via Zoom. A Zoom room will be designated and described in the calendar.

You will also find information on the password for the Zoom room

.
If you have questions, contact Ingrid Bähr's secretary, Kerstin Schattschneider (kerstin.schattschneider@uni-hamburg.de).
Professor
Didaktik der sprachlichen und ästhetischen Fächer (EW 4)
Von-Melle-Park 8
20146 Hamburg
Room: 613
Office hours
zur Absprache von Sprechstundenterminen bitte Mail senden
Research associates
Other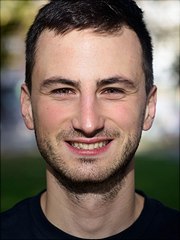 Scholarship holder / doctoral student, funded by the Rosa Luxemburg Foundation
Von-Melle-Park 8
20146 Hamburg