Movement, Games, and Sports
Mitarbeiterinnen und Mitarbeiter
Professors
Active professors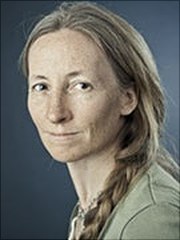 Photo: Bähr
Professor
Languages and Aesthetic Disciplines Education (EW4)
Von-Melle-Park 8
20146 Hamburg
Room: 614
Office hours
Office hours during the Winter Semester 2020/21 lecture period
(Office hours from 13 November 2020; final office hours on 15 February 2021)

Office hours take place from 9 to 10:30 am
on Fridays in November 2020
and on Mondays as of 30 November.
Please sign up for an appointment in this calendar:
https://terminplaner4.dfn.de/STsWBHaf7bw62TSZ
Office hours are conducted via Zoom. A Zoom room will be designated and described in the calendar.
You will also find information on the password for the Zoom room.
If you have questions, contact Ingrid Bähr's secretary, Kerstin Schattschneider (kerstin.schattschneider@uni-hamburg.de).
Professor
Didaktik der sprachlichen und ästhetischen Fächer (EW 4)
Von-Melle-Park 8
20146 Hamburg
Room: 613
Office hours
zur Absprache von Sprechstundenterminen bitte Mail senden
Research associates
Other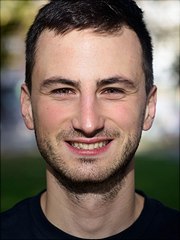 Scholarship holder / doctoral student, funded by the Rosa Luxemburg Foundation
Von-Melle-Park 8
20146 Hamburg